Dealing with hair loss is hard. I don't personally know anyone that was able to wave it off as though they got a paper cut and went on with their life the next day.
I think we are all unique and deal with, and process things differently.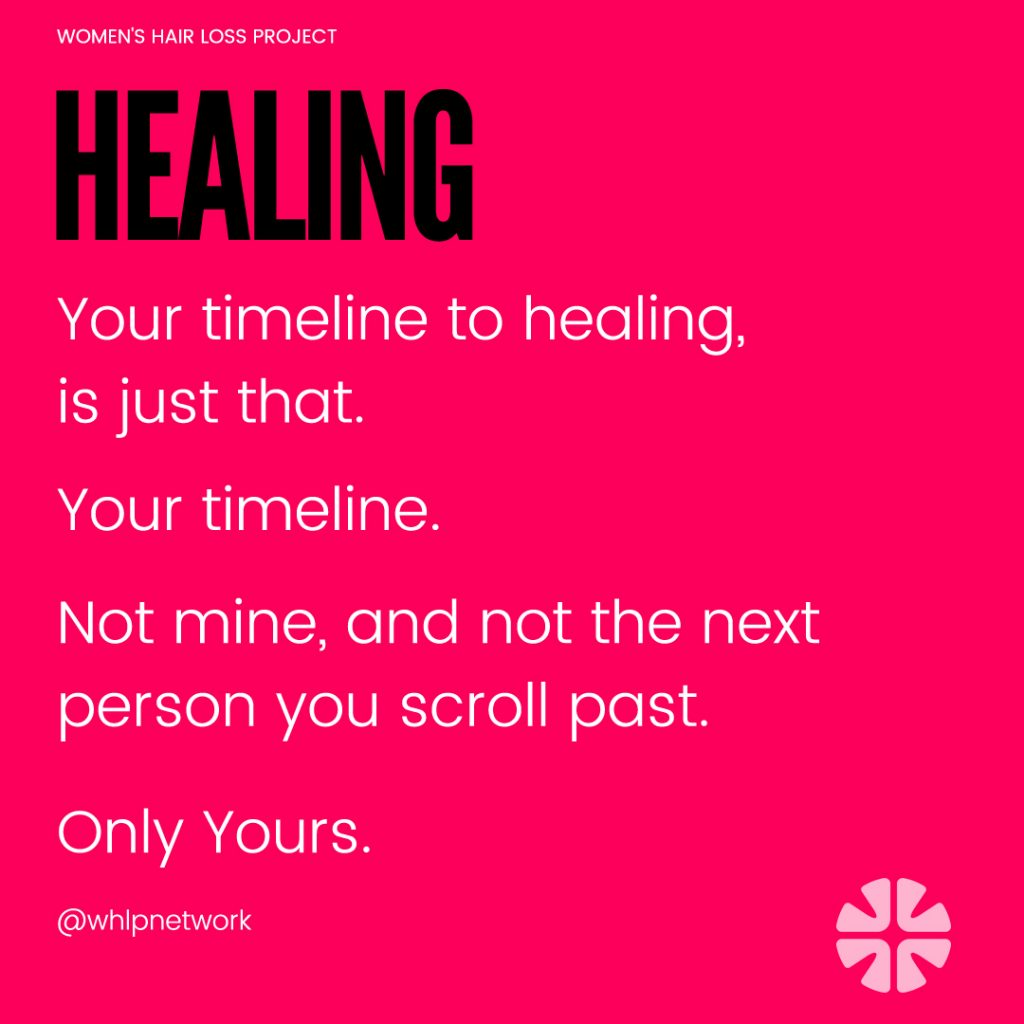 Over the last 13+ years I have been able to observe that some people are able to rapidly move forward through their hair loss acceptance journey, whether or not that included wearing hair, treatment, shaving their head, or nothing at all.
Others, move slower, much slower.
[click to continue…]
{ 2 comments }