Hair bonding is a very viable alternative hair option for women with hair loss who want to wear hair, but in my opinion it truly takes the RIGHT candidate, more than just practically, I also mean, emotionally. 
There are upsides and downsides to both wigs and bonding, and there are women on each side that would state that they would never do the other. We are all different and unique and it's about finding what works for us.
I made an IGTV video on this you can watch here: https://www.instagram.com/p/CPn2xWUAext/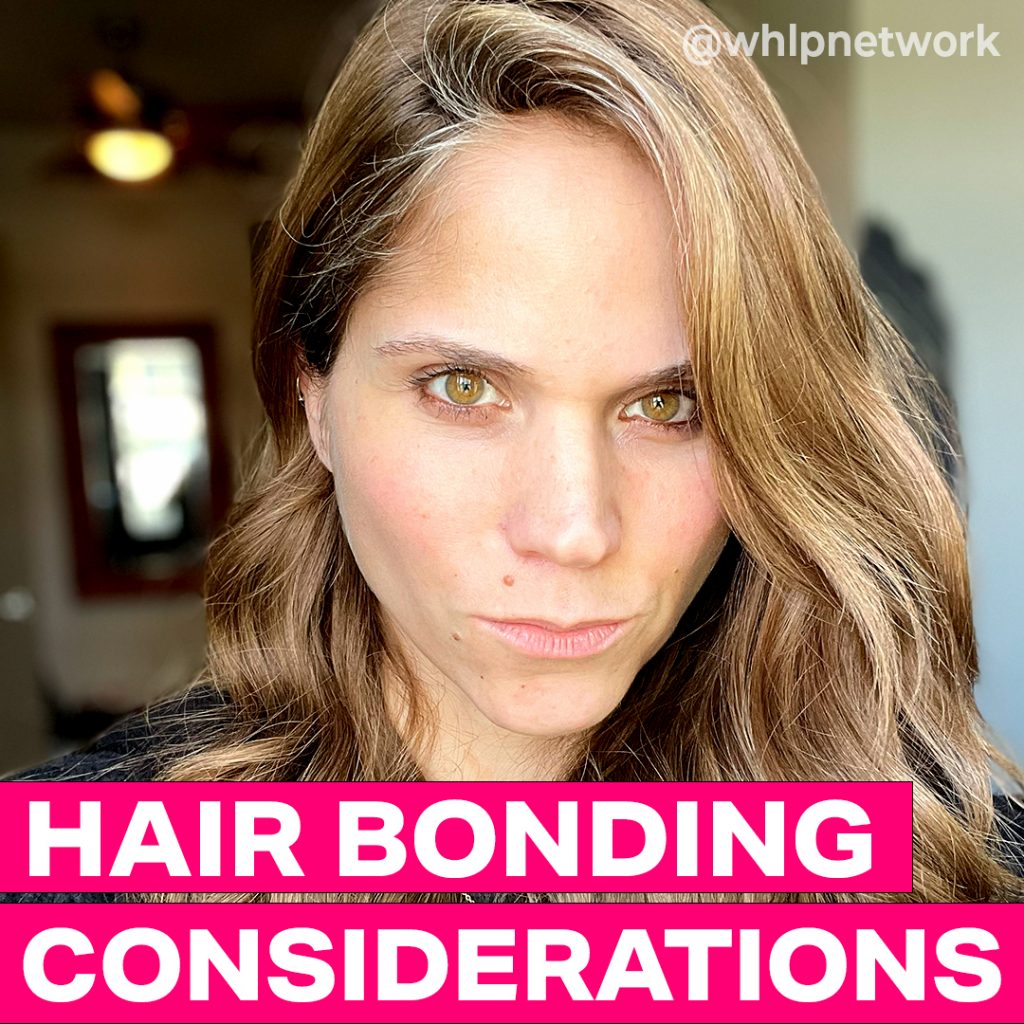 I was convinced that was my only option over 9 years ago, and I truly felt I would be a bonder. I saw it done so well, by so many women on my site.
[click to continue…]
{ 0 comments }