What If….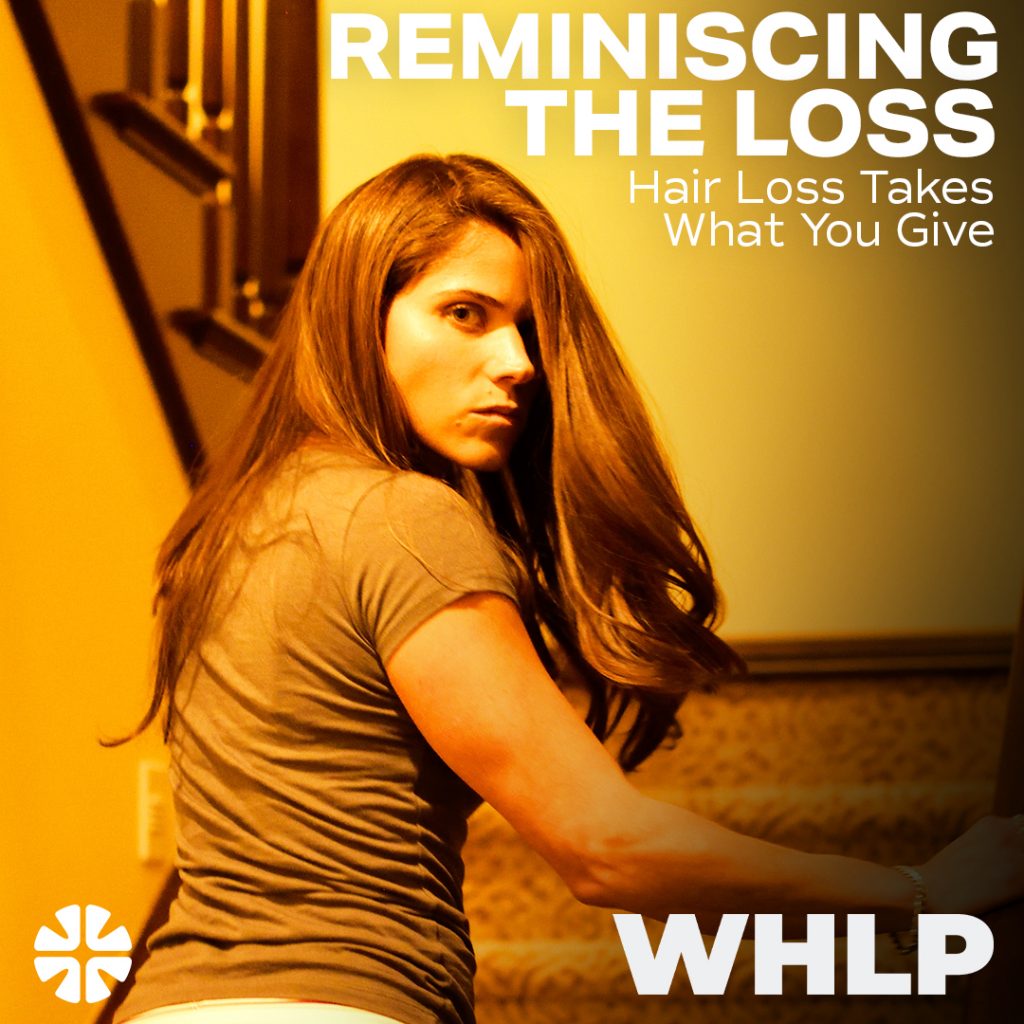 What if we accepted as truth, that this life isn't a dress rehearsal, this is it, our one shot.
What if we realized our misfortunes, our angst… Is just that, our misfortunate and angst, but it does not define us, nor has to.
What if we accepted that we can actually live, despite not having every single thing we expected in our lives – like our hair.
What if we could honor our feelings while simultaneously moving forward, without judgment of self. What a concept. Abandoning judgment of self, and any real or perceived judgment from others – abandoning that too.
If our happiness is relying on things we cannot control, we are surely in for a rough road. My suffering in hair loss came from just dealing in loss…. constantly, that and a loss of control, loss of self, and no matter what I did, an inability to get back "what should be."
Who's to say what should be? Simply because I was born with hair doesn't entitle me to have it forever. Everything on us is potentially on loan, including life.
If we focus on our loss we can lose gratitude for all that we do have, perpetuating a cycle of self-erosion.
What if we focused more on some of what we have, what is good, rather than reminiscing the loss.
If there was a sport for "Reminiscing The Loss" I would be a top contender, a front runner for sure.
I am truly skilled in the art of living backwards.
Truly skilled.
Over analyzing what left me or what was taken, and to further detriment, thinking of it in those terms actually sets up the mind, and every facet of your constitution, to automatically be on the losing end, from the start.
That's like starting towards the race of life, not a little behind where the line starts – but rather in a ditch. It is our race, we race against ourselves, but who wants to start in a ditch?
What if we accepted, this was just life, not all great. Accept the past, live in the present, look towards the future. I know, it's not always so easy, but what if.

What if I told you, you are stronger than you think.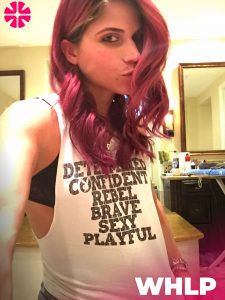 What if we strive to not excel in the sport of reminiscing the loss, but work to build our now, and our tomorrow with the cards that are dealt, have been dealt and work with what is within our control.
What if….
I have often been asked how I managed to accept and move past hair loss, and it's worth noting, I don't think I've necessary moved past it, more accurately stated, I learned to adapt and live with it.
No longer be a slave to it…Accept what I thought was impossible and change my preconceived notions that began with, "I could never…"
I could never wear wigs – I can
I could never live unless all my hair came back – I could
I could never be accepted with hair loss and wigs – I was and am.

Most importantly, I accept myself, which lends itself to the rest falling in place.
[click to continue…]
{ 4 comments }