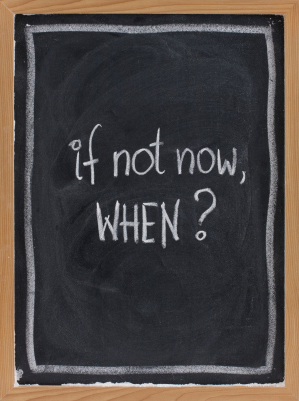 I received this email, and requested permission to share it here, with all of you. Much thanks to "A" for writing me this incredibly amazing email and allowing me to share her story. I had gotten home one night and made a quick check of my email and saw this in my box, I felt moved, excited, touched and inspired all over again. Thank you! 
————
I want to thank you for your wonderfully honest, heartfelt, and supportive web site. I found the womenshairlossproject site one day on the internet and my life hasn't been the same since. I have been struggling since my late 20s with thinning hair due to androgenic alopecia and I am 49 now. I so wanted it to be a medical issue that I could then take a pill and be cured but that was not to be. I took aldactone for a while and it stopped the shedding but I hated taking pills so I went off those after a year. I found a shampoo for thinning hair that controls the shedding for me and I have used it for several years (Nisim is the brand). However, the diffuse thinning continues and it's worse on the top of my head. I have been wearing baseball caps everywhere for over 15 years now, even at work, it's my signature look.
I have been living (and I use the term living loosely) a subdued life, shunning social activities and just not being able to enjoy the outdoors. Being naturally shy anyway, my hair condition has made me hyper sensitive and even more uncomfortable being with other people for fear of being found out, stared at, or laughed at. You don't realize how insidious the negative inner dialog becomes until you see yourself 20 years along in your hair loss and how much you've retreated from life. You also can't help becoming more cynical of people thinking they have nothing better to do than find weaknesses in you to possibly exploit.
I have grown especially weary over the last year of wearing hats, of spending an hour fixing my hair moving one hair this way and another that way hoping for a better outcome, of feeling less worthy and less than in everything. I traversed the web to find solutions and support and I found it with you and your web site. I found hope and realized I wasn't as alone as I felt. I began to believe that my life could be different. I began to believe that I didn't have to hide anymore and that there are solutions. It took many months for me to finally decide to DO something. I originally shied away from wigs because I believed it's harder to hide wearing a blonde wig and I didn't want anyone to know I was wearing a wig. [click to continue…]
{ 13 comments }