I sat down with the intention of answering one of the questions I received through my survey I sent out to the mailing list about a couple weeks ago, but I realized there is so much back story to my story that it veered so off topic I felt I should maybe make it a little mini series, a collection of blog posts of my life with hair loss. I'm still flirting with this notion, so I'm starting with Part One, and you let me know below if this is something you're interested in.
While I'm fairly sure this can be located here and there on this blog, it's not in one straight forward series of before the fall (prior to 1999) to dealing in the isolation, devastation and confusion that came after, and living with hair loss… to starting The Women's Hair Loss Project in 2007, to starting to wear wigs 2012, to present day. I'm getting Grant chart vibes from that. Visualize Grant chart. Or I could make one. Maybe not Grant, it's more of a timeline chart, but I digress.
My hair loss began in 1999, and I didn't start wearing hair until 2012. I bottomed out, meaning…I thought life was over in 2007… which is the year I started The Women's Hair Loss Project. I cite that as an at-a-glance reference point to anything I say onwards in this post.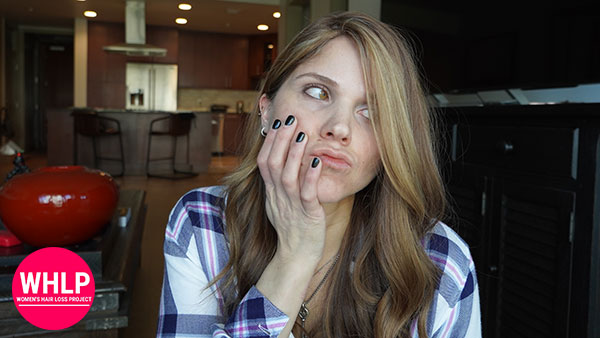 [click to continue…]
{ 18 comments }