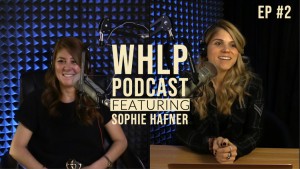 If you don't know who the beautiful Sophie Hafner is, then you probably don't follow me on Instagram or Facebook, because she's in a lot of those pictures. Not only is this amazing person the only person I have entrusted with my wig wearing life ( new wig selection, color, cut, style) for the last 5 years, but she's also become a best friend of mine.
Sophie shares my vision and passion for helping women with hair loss, and has always risen to the occasion when I've asked her to assist me in carrying out a concept/project to de-stigmitize women's hair loss and show women how good wigs can really look. Including the concept we have done twice, which is hair twinning, and I mean with a person not wearing a wig (her).
This detailed project required her to actually, not only color my wigs pink, but hers as well! [View Sneak Pink Post] We later revisited it this concept with her transforming one of my wigs into a red head, to match hers. The "Whose Wearing a Wig?" Images were so amazing, that at times people guessed she was the one in a wig. Proof positive you can look and feel as amazing as everyone else while wearing hair. The hair artistry required to do this is something that I'm still blown away by.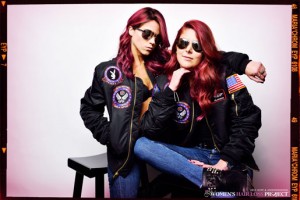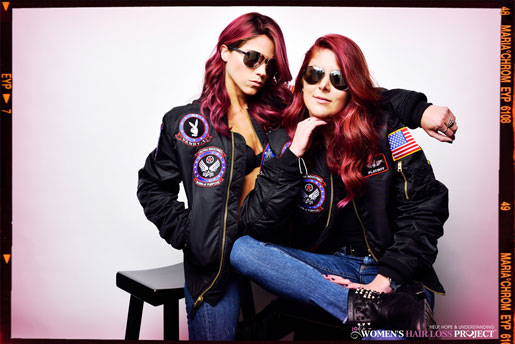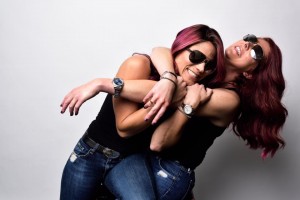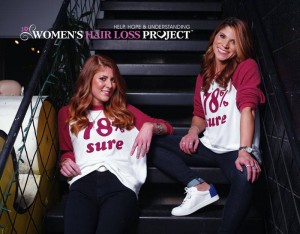 In part 1 of this 2 part episode, we discuss the consultation process as well as the technical aspects of wigs, including:
Part One
-Wigs vs. Toppers
-Adjusting to Wearing Hair by Learning To Treat It Like Your Own Hair
-Lace Front vs Closed Front (How to Choose)
-The Follea Gripper – What Type of Hair Loss Is Best Suited For This Wig?
-Sizing of Wigs
-Handtied vs. Wefted (open wefts/ closed wefts)
-French Top/ Natural Skin Top vs Lace Top
-Coloring Your Wigs
-Styling, How To Achieve Volume and Bounce in Your Wigs
Part Two
-Coloring Your Wigs Is The Key In Making Them Look More Real
-Our Fear of People Noticing Our Wig Transition In The Workplace
-How To Deal With People Wanting to Touch "Your Hair"
Sophie also answers the following questions asked through Instagram:
1- Do you do short wigs?
2- What is the most popular wig length?
3. Tips for altering the wig cap size
4- How to prevent inversions
5- How often should you wash your wig?
6- How do you remedy wig build up?
7- What products do you recommend for a wig shampoo, conditioner and heat protectant?
You can find Sophie on Instagram @hairdesophie and through her website: https://www.sophiehafner.com/
If you would like to be on the show please send me a note to: y@whlpnetwork.com Also please feel free to email me with any show topics you would like to hear discussed.
Part One
Part Two
In this clip from Episode 2 of The Women's Hair Loss Project podcast we discuss the Consultation Process and Wigs vs. Toppers.
Follow me on Instagram: @whlpnetwork