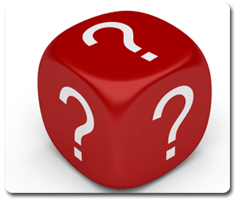 Awhile back I was talking with my fiance about what I would be willing to give up or do to get my hair back, if only a genie would come along my way and grant me this twisted exchange. Just my own silly thoughts and I'm curious to know yours.
I'd run 20 miles every morning at 3:00am
I'd would give up my pinky toes for the return of my hair, do we really NEED those?
I'd accept some skin pigment ailment on my legs, I've always preferred pants anyways.
I'd agree to dye my "new hair" pink for the rest of my life.
I'd run 2 of the 20 miles I was suppose to run completely nude 🙂 okay maybe not everyday but for one day I could definitely make it happen. Although I'd probably be arrested, I'd have my hair back, yes!
All this is in jest and in fun, but really there is a lot I'd be willing to give up, swap or exchange or do to get my hair back. What about you?